The Sunday Post is a weekly meme hosted by Kimba the Caffeinated Book Reviewer It's a chance to share news~ A post to recap the past week on your blog, showcase books and things we have received and share news about what is coming up on our blog for the week
ahead.
Howdy folks! Long time no see, It's been a couple of years since I've done a Sunday Post but I really am back in action on the blog and just in time too since all the holiday reads are running rampant on my TBR list and I can't wait to see what everyone is reading and to share what my bookish thoughts are again. This past week I did my first reviews in 11 months. I'm a bit rusty, they were rambling but it was so good to get back doing what I love. This coming week is hopefully going to be a busy one for the blog as I have a some good books out from the library that I'm super excited to read, and I'm working on writing my reviews for books I've read this past year order to gain some momentum on posting again. I'm also going to be doing my usual memes (e.g. It's Monday!, Top 10 Tuesday, Waiting on Wednesday, Library Loot etc) so be prepared for some double posts. It's crazy to see what books are out in the blog world right now since the last time I was really into blogging some series were just beginning and now they're ending! Time really does fly. I've really missed everyone and the blog which by the way turned 5 years old on October 29th! I didn't do anything to mark the occasion but I'm planning to do something for my birthday in May to make up for it. I suppose a little update is in order. I'm looking for work again (Toronto peeps HOOK ME UP!), and I recently became a Thirty-One Gifts consultant (Website: www.mythirtyone.ca/kimberlymayroy) if you're interested in poking around. I'm still with Mr. Turning the Pages and we celebrated our 8th anniversary on October 19th!
Us just just after our 1 year anniversary in 2009
Us on our anniversary this year! We look so young in the first photo.
You'll notice that he still comments on every blog post (because he truly is awesome). We've got some new herd babies too! We have two new rescue hamsters and a rescue budgie from the
Toronto Humane Society
. My brother whom I live with also adopted a new dog from there in February.
Alfie - 1 year old male (He's a cuddlebug)
Peeper - 1 year old female who is missing one eye
Marty McFly 1 year old.
Spartan our 2 year old husky/border collie cross
I told you the herd expanded! We still have our cats Cloud, Squirrel and Sausage (who lives with my Mister at his place) as well as our 6 year old female budgie Cleo.
Other than that life is very much the same old same old. I look forward to catching up with everyone again.
Last Week on Turning the Pages:
Next Week on Turning the Pages:
Reviews & Memes! Check back throughout the week!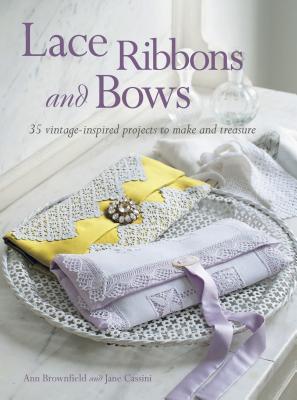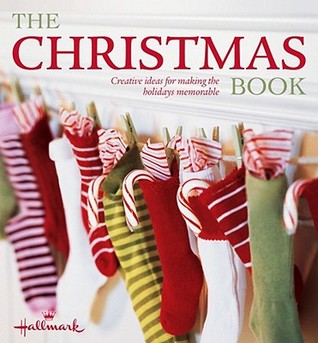 What's new on your end?!