Top Ten Tuesday was created by
The Broke and the Bookish
in June of 2010 and was moved to That Artsy Reader Girl in January of 2018. It was born of a love of lists, a love of books, and a desire to bring bookish friends together.
Top Ten Books I Can't Believe I Read: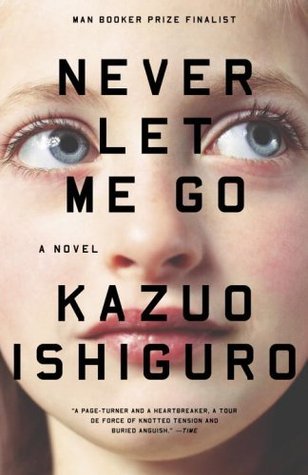 I chose these because these are the top ten books I can't believe I read because I cannot for the life of me fathom how I was able to make it through these without giving up. In looking through my old notes there was absolutely nothing redeemable about these reads for me but I powered through. Do I regret finishing them? No, many of these were the first in the series. Some of them were new to me authors so I think that me, reading them start to finish was a good thing because I know that these are authors I am not going near again. If I didn't finish these chances are I would have tried something else by the authors but I don't want to waste my time reading books I know I won't like because the authors left such strong impressions on me.