Top Ten Tuesday

is an original feature/weekly meme created here at
The Broke and the Bookish
.
This feature was created because we are particularly fond of lists here at The Broke and the Bookish. We'd love to share our lists with other bookish folks and would LOVE to see your top ten lists!
Top Authors I've Only Read One Book From But NEED to Read More Of: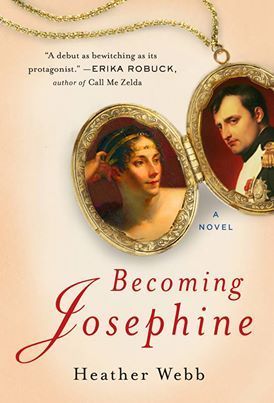 1. Ingrid Poulson
2. Heather Webb
3. Marie Brennan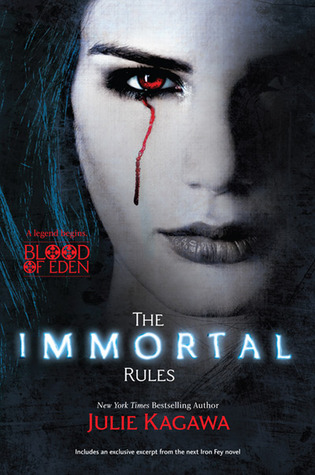 4. Sandra Gulland
5. Julie Kagawa
6. Angus Donald
7. Alyssa Day
8. Lily Dalton
9. Page Morgan
10. Ann Aguirre
What's your Top 10 this Tuesday?