Top Ten Tuesday is an original feature/weekly meme created at
The Broke and the Bookish
in June 2010. This feature was created because we are particularly fond of lists at The Broke and the Bookish.
The Top 10 Books I've Read In One Sitting: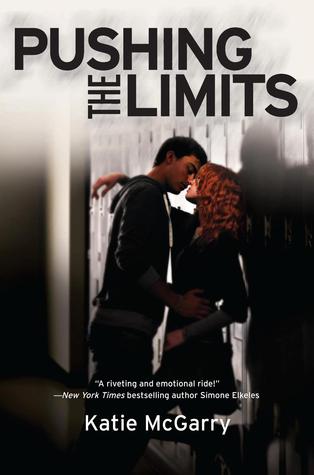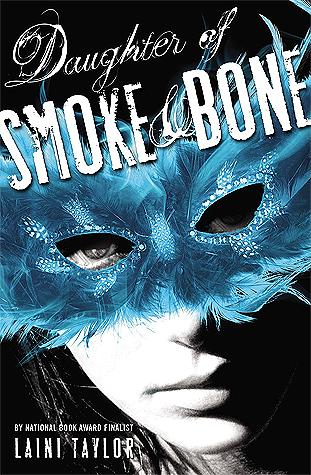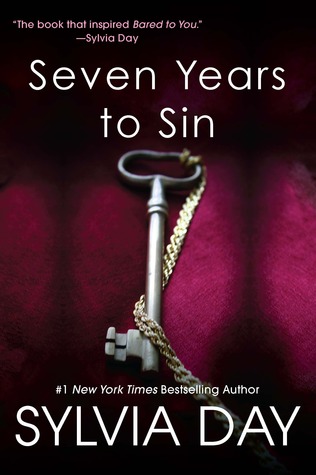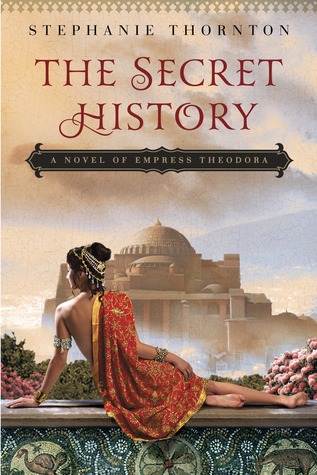 1
.The Harry Potter series by J.K. Rowling. I've read all of them in one sitting (many times over).
The Saxon Stories Book 5: Lords of the North by Bernard Cornwell. I read this one last week in a single sitting in preparation of the newest season of the Netflix adaptation of this series (The Last Kingdom) premiering. Excellent historical fiction!
3.
Pushing The Limits by Katie McGarry. I loved the couple in this one and I am NOT one for YA romances but this one got me and I devoured it.
4.
Amazonia by James Rollins. I love all of his books though this is my favourite by him. Rip roaring adventure in the amazon with fantastical creatures? Sign me up.
Daughter of Smoke and Bone by Laini Taylor. I remember starting this one around 10 P.M. and was finished it in 4 hours. Absolutely loved this one. Unfortunately the rest of the series was a let down for me but this was amazing.
6.
Angel's Blood (Guild Hunter #1) by Nalini Singh I remember reading this one for a read-a-thon like 5 years ago and I loved it. I've been reading the series ever since. Want a kick ass heroine? Check this series out.
7.
Seven Years to Sin by Sylvia Day I love Sylvia Day's romances in general but this one was special. Loved the characters and how unconventional their relationship was. If you like steamy reads check this one out.
8.
The Secret History A Novel of Empress Theodora by Stephanie Thornton she writes about strong women in history and I LOVE HER BOOKS. I read this one on a rainy day whilst on summer vacation and was done by supper. She truly brings history to life.
9.
A Game of Thrones by George R.R. Martin while I didn't read it in one sitting the first time I read it I have read it twice since then both on cold winter days starting in the early morning and finishing by bed time.
10.
His Majesty's Dragon (Temeraire #1) by Naomi Novik set in an alternate history of our world the victorians have access to dragons for full scale aerial assults and to wage war and THEY TALK to their crew. Love this book, and series in general. Highly recommended.