Top Ten Books That Have Been On My TBR the Longest and I Still Haven't Read:
These books have all been sitting on my Goodreads TBR pile since the day I joined in August 2008!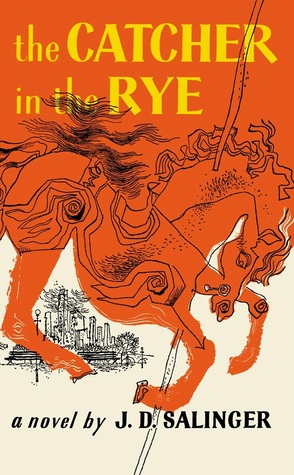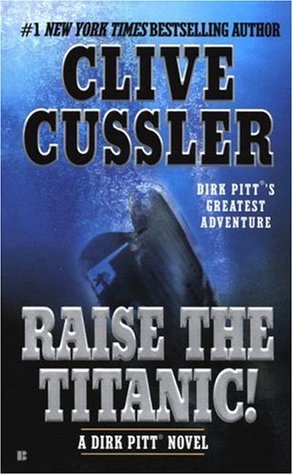 As you can probably tell I've always been an eclectic reader and that I may or may not have had a wee obsession with The Phantom of The Opera due to the 2004 movie staring Gerard Butler and Emmy Rossum. It's crazy to think how much more my reading tastes have changed since I was 18. Clive Cussler is still one of my favourite authors (have always loved a good adventure novel!), but am not so much feeling the Christian historical romances by Lauraine Snelling anymore. However I think it would be fun to read these just to get them off of my list, so I think that's my plan for the year.